Bruski & Turski Partners was born out of a market need and client desire. The investment realm, for many years, had been shifting towards a speculative, risk-based, financial galavant. This was leaving potential clientele, private & institutional investors, and large market makers thirsty for a return that would be resilient and disciplined.
It was at this time that Robert M. Bruski and Daniel Turski had decided to combine efforts in creating a refreshing mentality for investment that would strive to achieve just that – a reinvigorated mindset. Using the fundamentals of value investing, wealth preservation & growth, and disciplined, focused investing, the partners combined a deep knowledge of the human condition and reaction tendencies to market anomalies that would create discounted investment opportunities, and founded Bruski & Turski Partners.
With a large breadth of knowledge and experience, Bruski & Turski Partners is able to provide a wide economic moat to their business structure, an attribute that is so frequently sought out in their investment strategy. Furthermore, by maintaining a discreet and close relationship with all of their clients, Bruski & Turski Partners have managed to retain a reputation as top tier relationship managers. Finally, although Bruski & Turski Partners does not make any public investment recommendations, the partners ensure that they are personally invested along side any clients that decide that Bruski & Turski Partners is a suitable addition to their investment portfolio.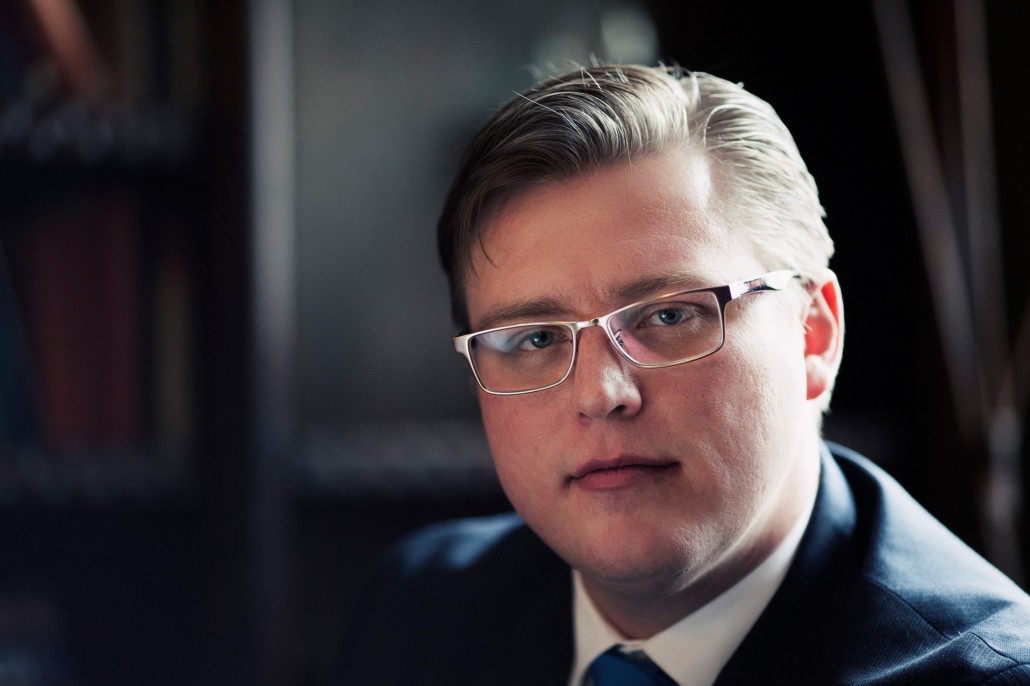 Robert M. Bruski
Partner, Co-founder
With over a decade of experience in the financial sector, Robert brings an understanding of research and valuation methodology, business structure and growth, and back office operations to the partnership.
Having graduated with a Bachelor's Degree in Economics from Wilfrid Laurier University, Robert entered the financial sector in a client relationship capacity with one of Canada's top Banks. After achieving a variety of certifications in securities trading, risk analysis, and asset valuation, Robert moved into the buy-side investment industry where he mastered and restructured an assortment of department inefficiencies. Most recently, Robert studied Financial Engineering from Columbia University, NYC.
Robert's experience in value investing, research and risk analysis, business structure and growth techniques, and company valuation, allows him structure portfolios that create and retain wealth.
Bruski & Turski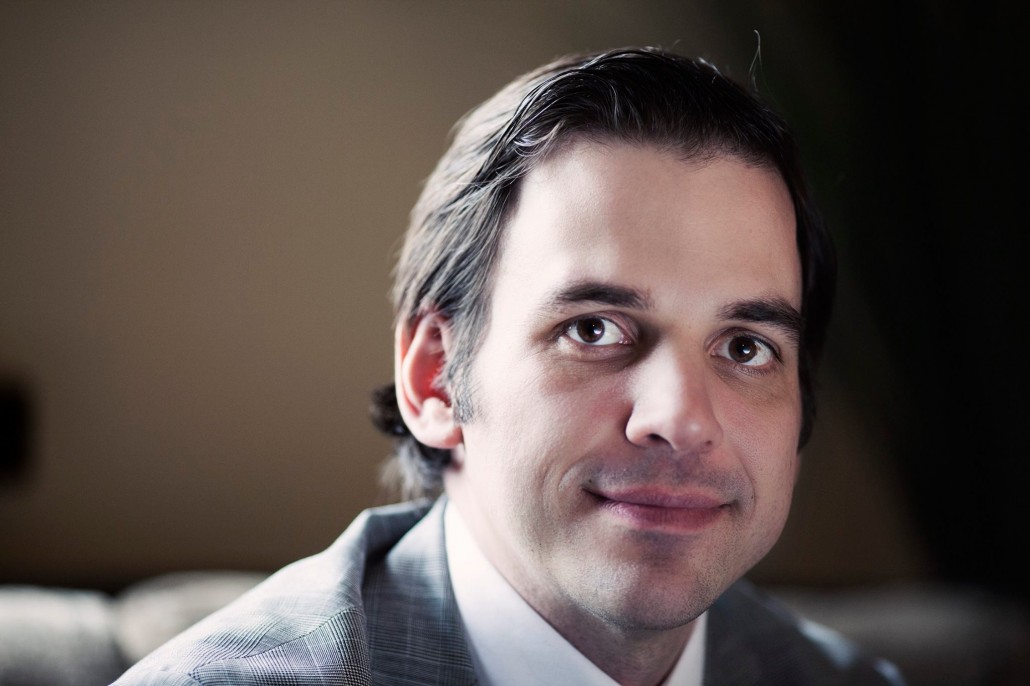 Daniel Turski
Partner, Co-founder
Daniel has diversified international experience ranging from the non-profit world, to the software startup market, and the financial management sector.
After obtaining an Associates Degree (Summa Cum Laude) in Classical and Liberal Arts in Connecticut, USA, and a Bachelor's Degree (Summa Cum Laude) in Philosophy from Rome, Italy, Daniel dedicated 3 years to philanthropic work in Washington D.C., USA. He later returned to Rome to obtain his Masters in Philosophy (Magna Cum Laude). All of this before he entered the financial industry, obtained his appropriate certification, and became a reputable client relationship manager and business development all-star.
Coupled with his experience in financial management and investment advisory roles with some of Canada's largest financial firms, Daniel brings a humanistic perspective on the behaviour and philosophies that investors and market makers inflict on financial ecosystem.
Bruski & Turski